Diamondback Linings provides industry leading protective coatings which also include the Spray Lining & Coatings and Seal Tite brand product lines. These products have been delivering exceptional protection for both DIY and professional application for more than 2 decades. 
We're not a "one size fits all" business, and are always glad to take the time to discuss your individual project requirements. We understand that every coating need is unique, and offer customized solutions tailored the the specific application at hand.
Our Mission
At Diamondback Linings, our mission is to ensure our customers receive the best product available for their coating needs. We strive to not only provide the professional quality coatings Spray Linings and Coatings is known for, but also develop additional advanced protective products for the specific needs of our customers.
By partnering with established, proven leaders in the U.S. coatings industry, we are able to provide professional grade products for both business and individual protective coating needs.
Our Marketing Brands
In addition to Diamondback Linings, you will see variations of our products (depending on industry) for any of the brands below.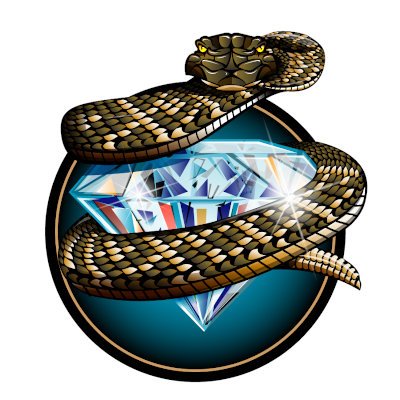 Diamondback Linings
Specialized applications and advanced coatings research & development.
Seal Tite
Coatings focused on koi ponds, water features, and water containment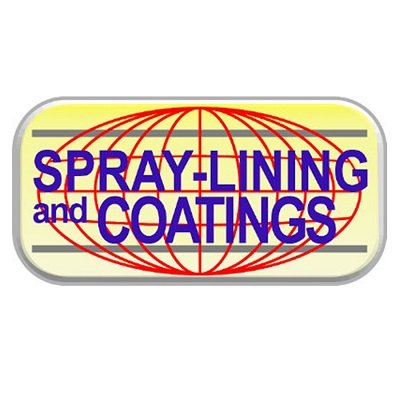 Spray Lining & Coatings
Original flagship of our coatings base focused on general applications
US Manufacturers In:
Alabama, California, Delaware, Florida, Georgia, New York, Ohio, South Dakota, Texas
Support Hours  (Eastern U.S.)
Mon: 7am – 6pm
Tue: 7am – 6pm
Wed: 7am – 6pm
Thur: 7am – 6pm
Fri: 7am – 6pm
Sat / Sun: 7am – 11am
Get In Touch
Email: info@diamondbacklinings.com