Serious Protective Coatings
Providing lasting protective coatings for industrial, agricultural, recreational, and personal use vehicles, structures, equipment and property.

Professional Grade Coatings For Virtually Any Application
Get in touch to learn more about our products, and how we can help you protect or restore what's important in your life.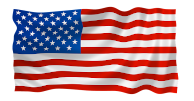 Made in the U.S.A.
All our coatings are proudly manufactured in the USA – supporting jobs in America.
Consumer Products
Diamondback Linings, Seal Tite Coatings and SL&C brand products are available for both  DIY and business applications. We're your custom solutions provider, not a "one size fits all" business. Our Sales Support team is always ready to  provide recommendations based on your specific needs.
Dealers & Large Applications
We can provide customized large application packages and significant dealer discounts for your business needs.  Along with our manual mix products, Polyurea of all types ( including  for specialized equipment),  is available. Our dealers enjoy the same discount on their future orders (large or small). 
Leading Supplier of Protective Coatings
Learn more about products available from Diamondback Linings.
Koi Ponds
Our Seal Tite brand pond coatings are simple to apply, and can be customized for your koi pond new build or repair.
Water Features
Large or small water features (even bird baths) can take advantage of our coatings for lasting low maintenance needs.
DIY Truck Bedliners
Kits are available for any truck, any color, any texture. Simple directions and freindly US based support is always available.
Bedliners for Businesses
Whether opening a new business, or using your current equipment , we have coating options available for your success.
Vehicle Exteriors
Protective coatings tailored for vehicle exteriors in any color (even exact match) are possible with most of our products.
Garage & Shop Floors
Get lasting protection for your flooring project in virtually any color or texture using our standard or high build coatings.
Equipment Discounts
We pass a majority of the distributor discounts we receive on Graco and other products directly to our customers.
Marine Applications
Our product line includes a wide variety of options for your boat or other watercraft from hulls to slip resistant decks.
Specialized Coatings
We partner with major chemical manufacturers to provide multiple options for almost any application.
Our Brands
Our coatings are marketed under several brands with each focused on specific specialties. Learn more about the Diamondback Linings family of coatings below.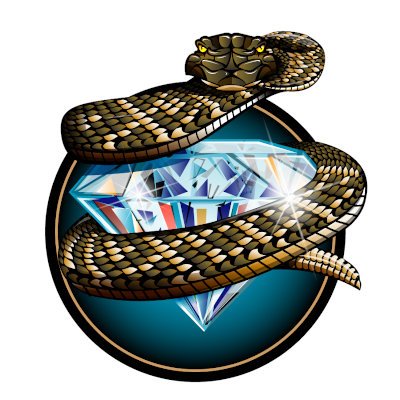 Focused on the development of advanced applications materials. Specialized coatings for custom applications are developed based on our customer needs.
Diamondback Linings Specialties
Specialized Applications
Industrial & Manufacturing
Remedial Structure Repair
Mold Casting
Advanced Vehicle Protection
Bedliner Polyurea Alternatives
Our Seal Tite brand coatings provide a full range of products focused on water containment. Specialties include koi ponds, water features, tankers, and other structures.
Seal Tite Coatings Specialties
Koi Pond Build and Repair
Water Features
Water Containment Tanks
Sub-surface Foundations
Swimming Pools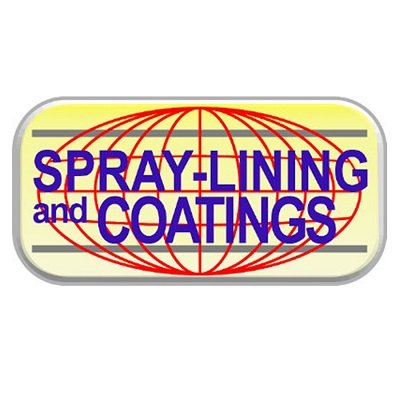 SL&C brand products have been providing professional quality protection for more than 15 years. Specialties include not only truck beds, but almost any general application.
SL&C Products Specialties
Truck Bed Liners
Vehicle Exterior Protection
Off-road & SUVs
Recreational Equipment
Marine Coatings – Boats, etc.
Agricultural Equipment & Structures
Portable Buildings
Emergency & Service Equipment
Customized Applications
Our Suppliers and Manufacturing Partners
We work with industry leading material and equipment manufacturers to deliver the latest in protective coatings. Our coatings include diverse product types and manufacturers, so we can help you select coatings and application method best suited to your specific needs and budget.